SICILY INTO NATURE is an expert guide for an unforgettable trip into the nature, into the history, into the colours and flavours of Sicily with the purpose to develop and promote eco-tourism on this territory.
Expert guides will lead you with passion along trails inside parks and natural reserve, sharing all their knowledge with professionalism and proficiency.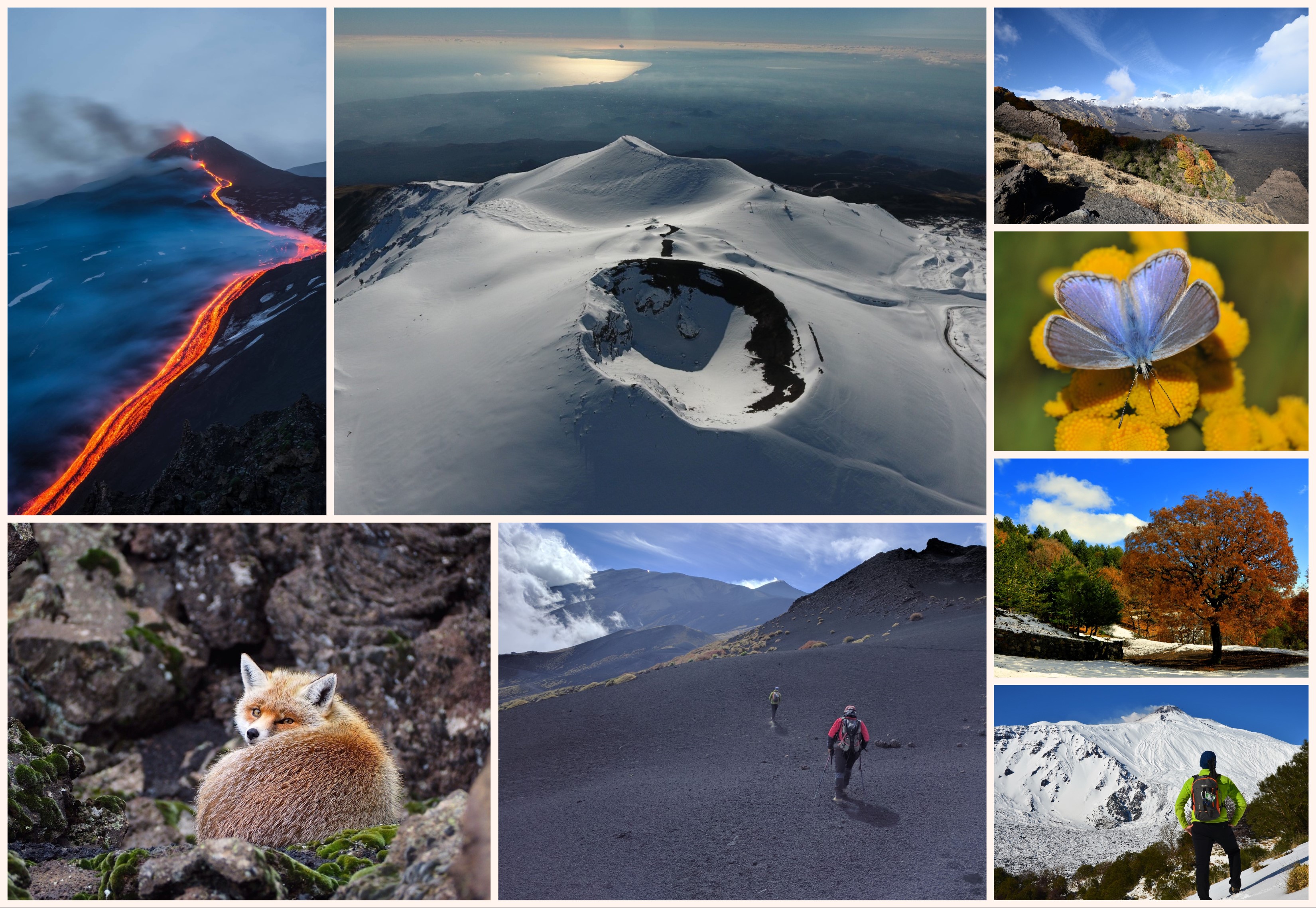 Paolo Pennisi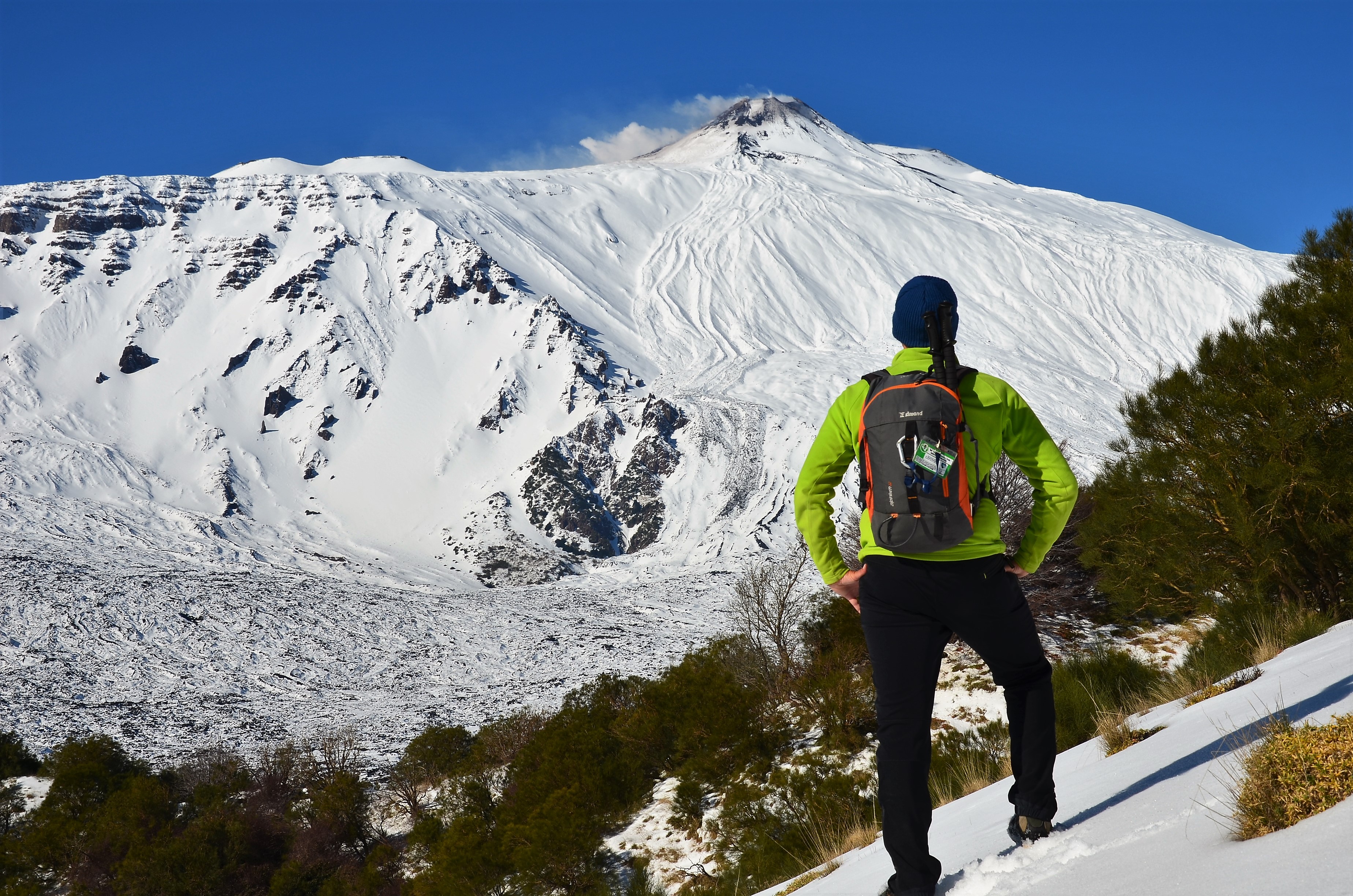 ---
Paolo is a geologist and nature guide always glad to lead you along the Sicilian mountain trails through breathtaking landscapes and to transfer his knowledge of this wonderful island.