SICILY INTO NATURE is an expert guide for an unforgettable trip into the nature, into the history, into the colours and flavours of Sicily with the purpose to develop and promote eco-tourism on this territory.
Expert guides will lead you with passion along trails inside parks and natural reserve, sharing all their knowledge with professionalism and proficiency.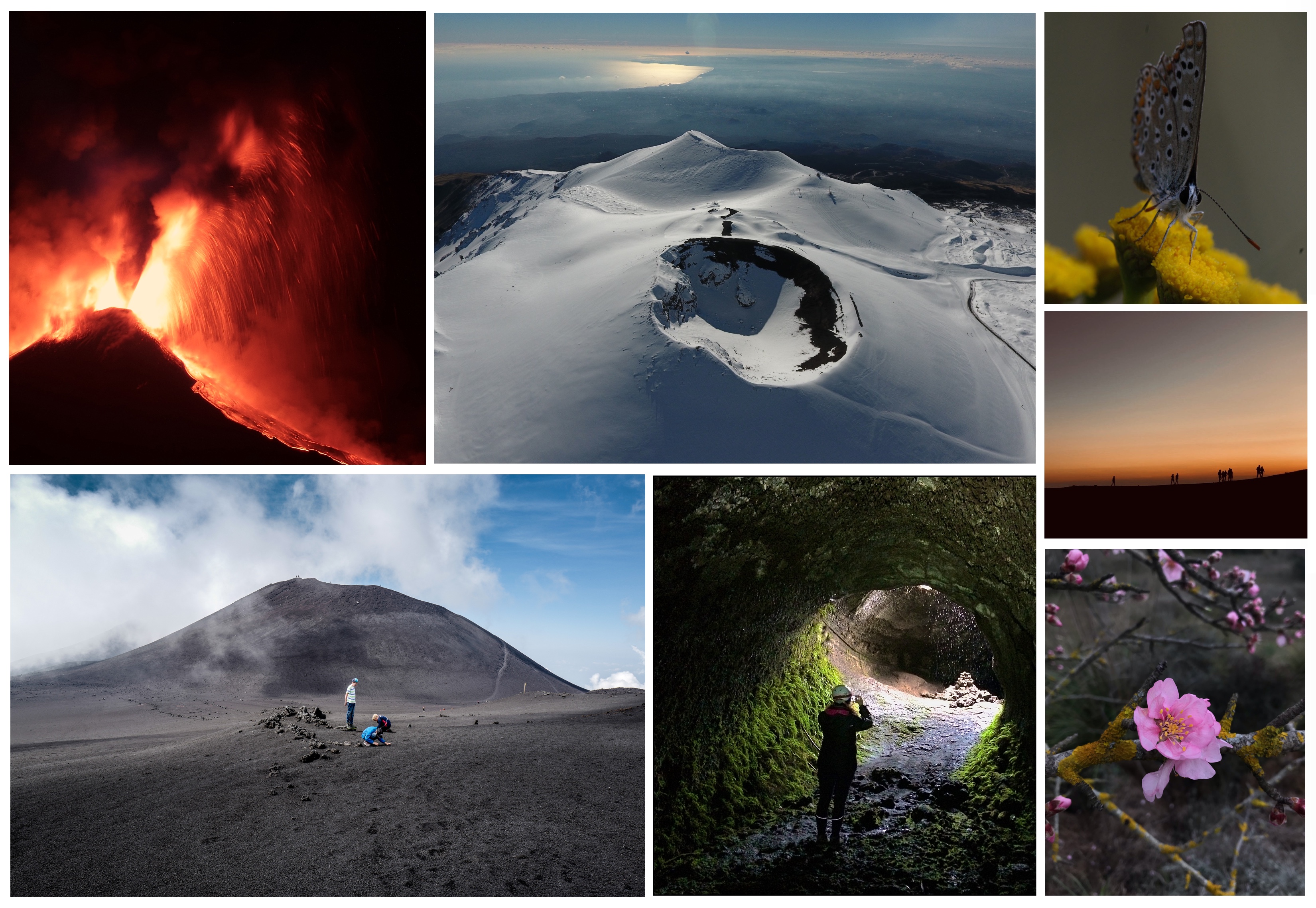 Paolo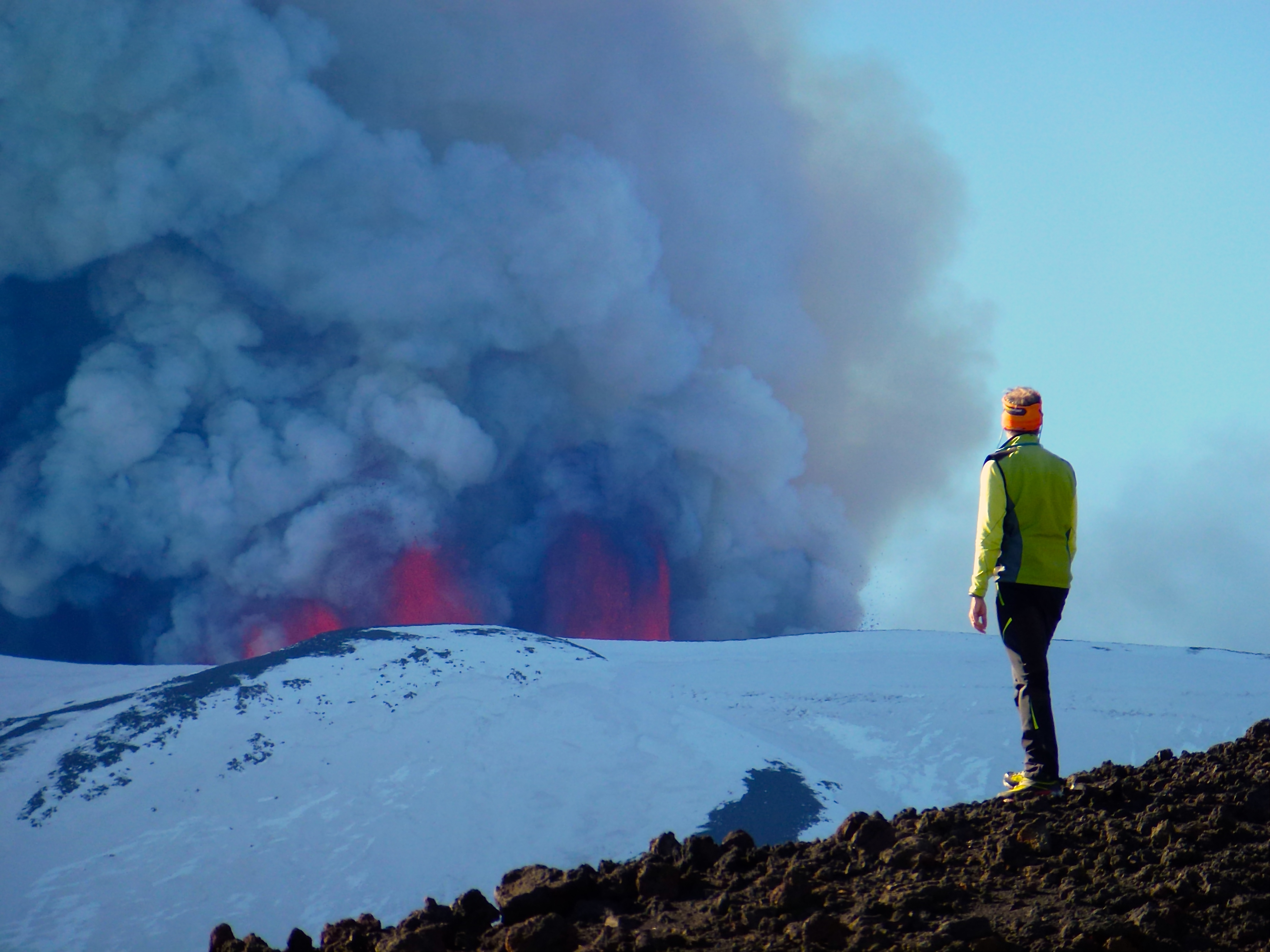 ---
Paolo is a geologist and nature guide always glad to lead you along the Sicilian mountain trails through breathtaking landscapes and to transfer his knowledge of this wonderful island.
Marcella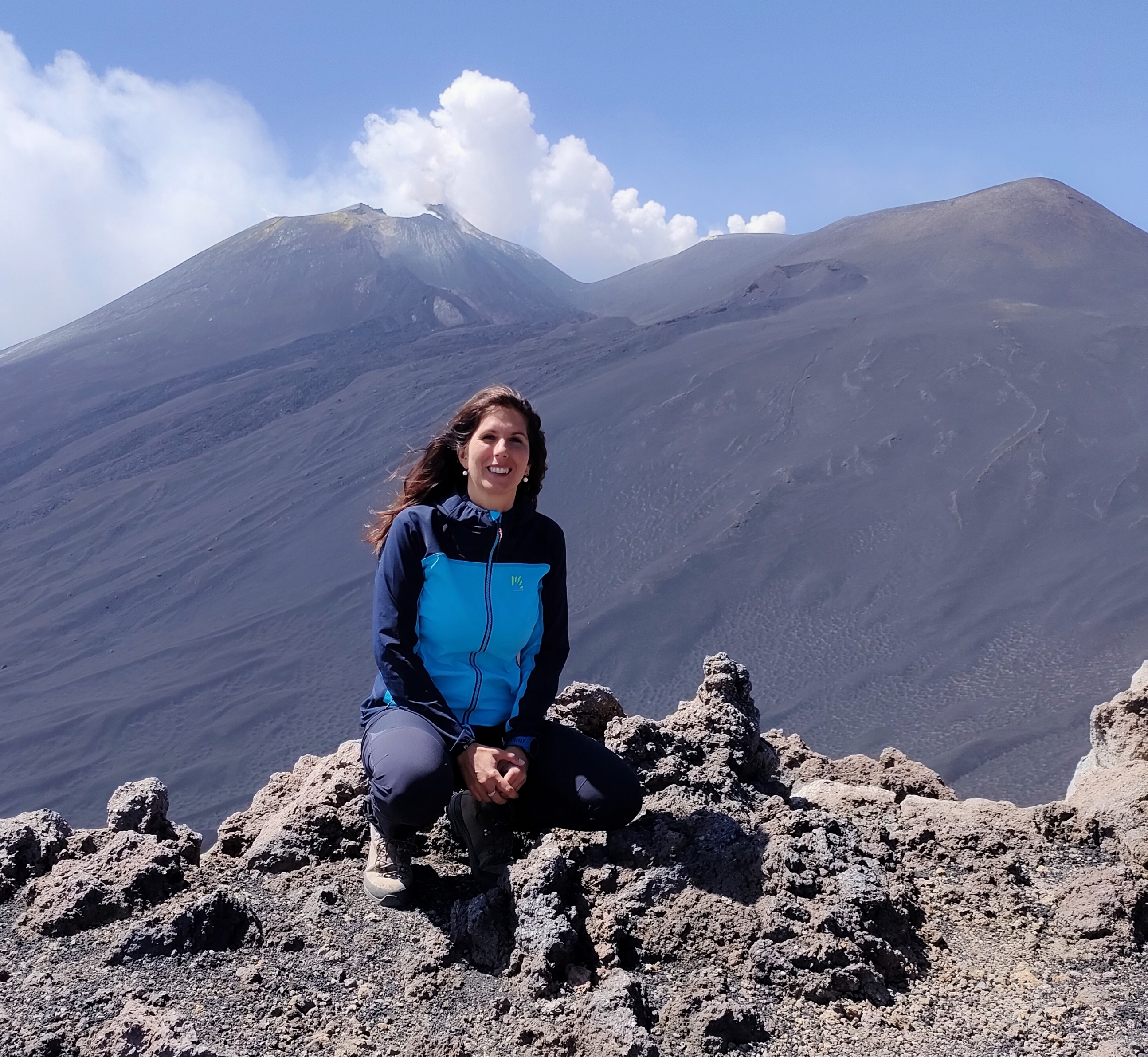 ---
Marcella is a FES guide speaking fluently french and italian. Joyous, capable of adapting to all guests, young and old, and of taking you into the history of Etna and Sicily through stories of plants, volcanoes and geology... without compromising fun.
Simone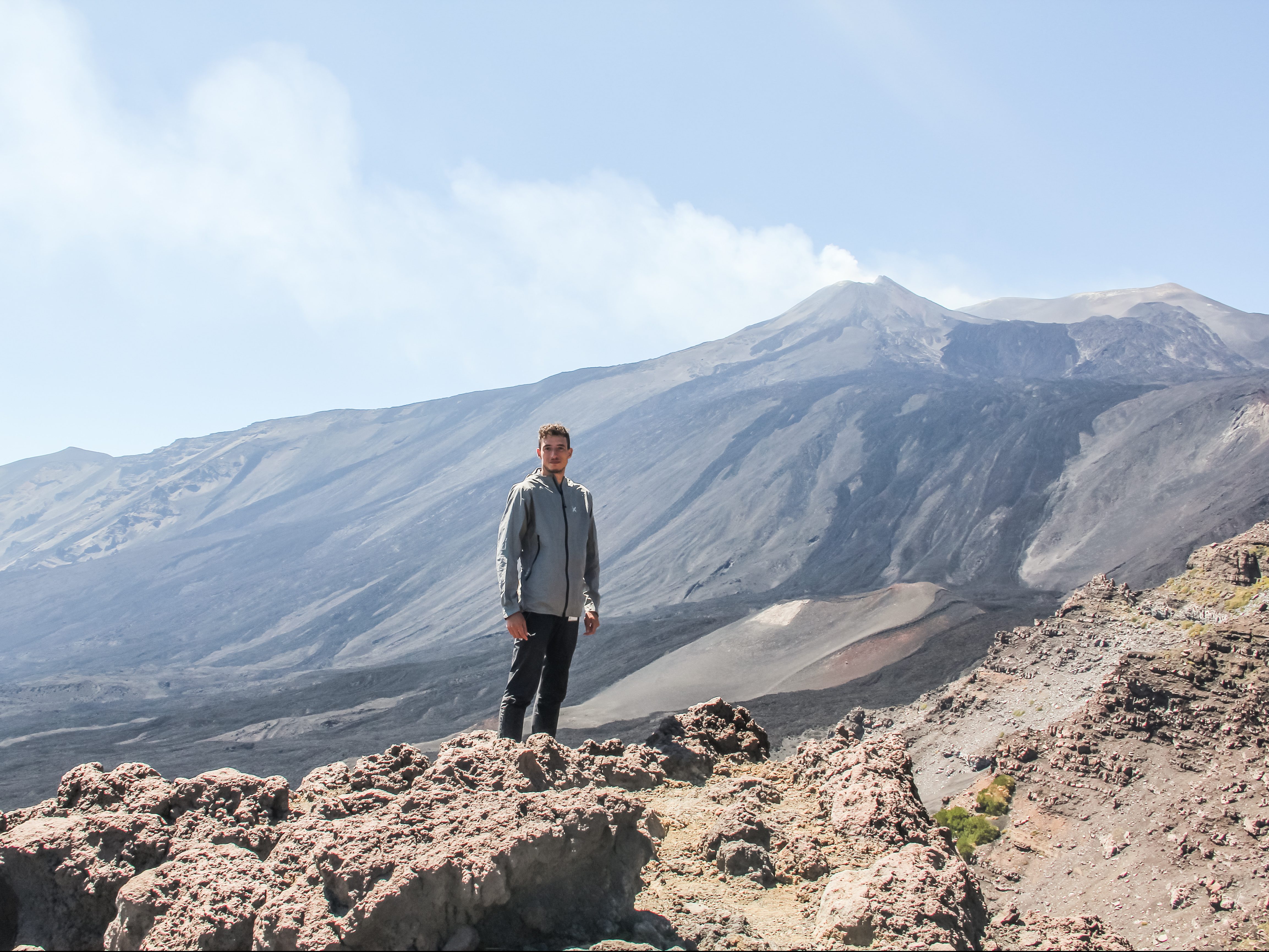 ---
Simone is a guide of FederEscursionismo Sicilia, specialised in the longer hikes and in trails at middle and high elevations. He will be leading you to discover exclusive locations, among majestic and remote landscapes, on the slopes of the volcano.
Giuseppe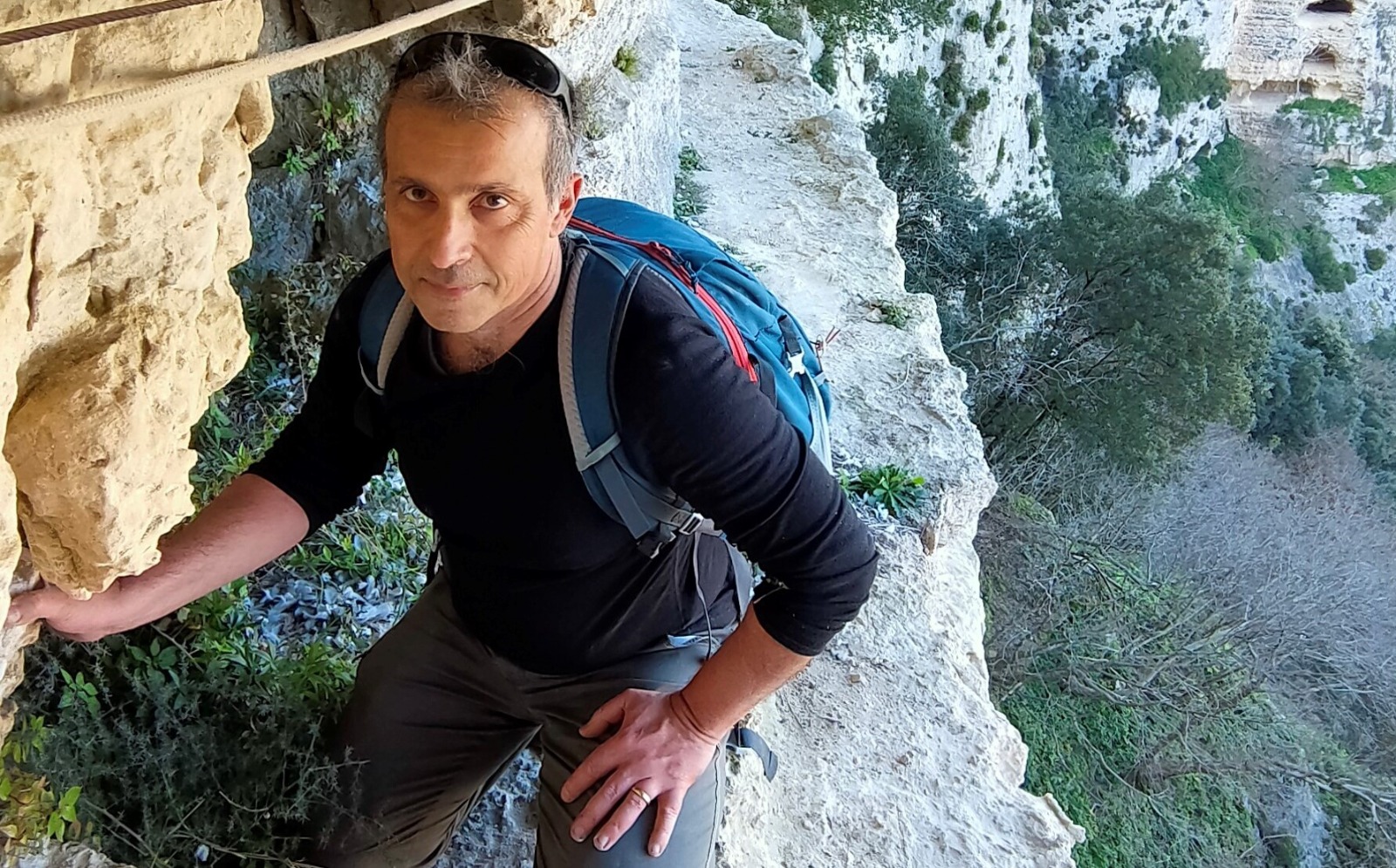 ---
Giuseppe is an Italian-French nature guide. He loves responsible hiking, narrating Etna through ancient and new trails. With his years of experience as a scout leader and his mastery of language, he will tailor the tours to families and children.
Sebastiano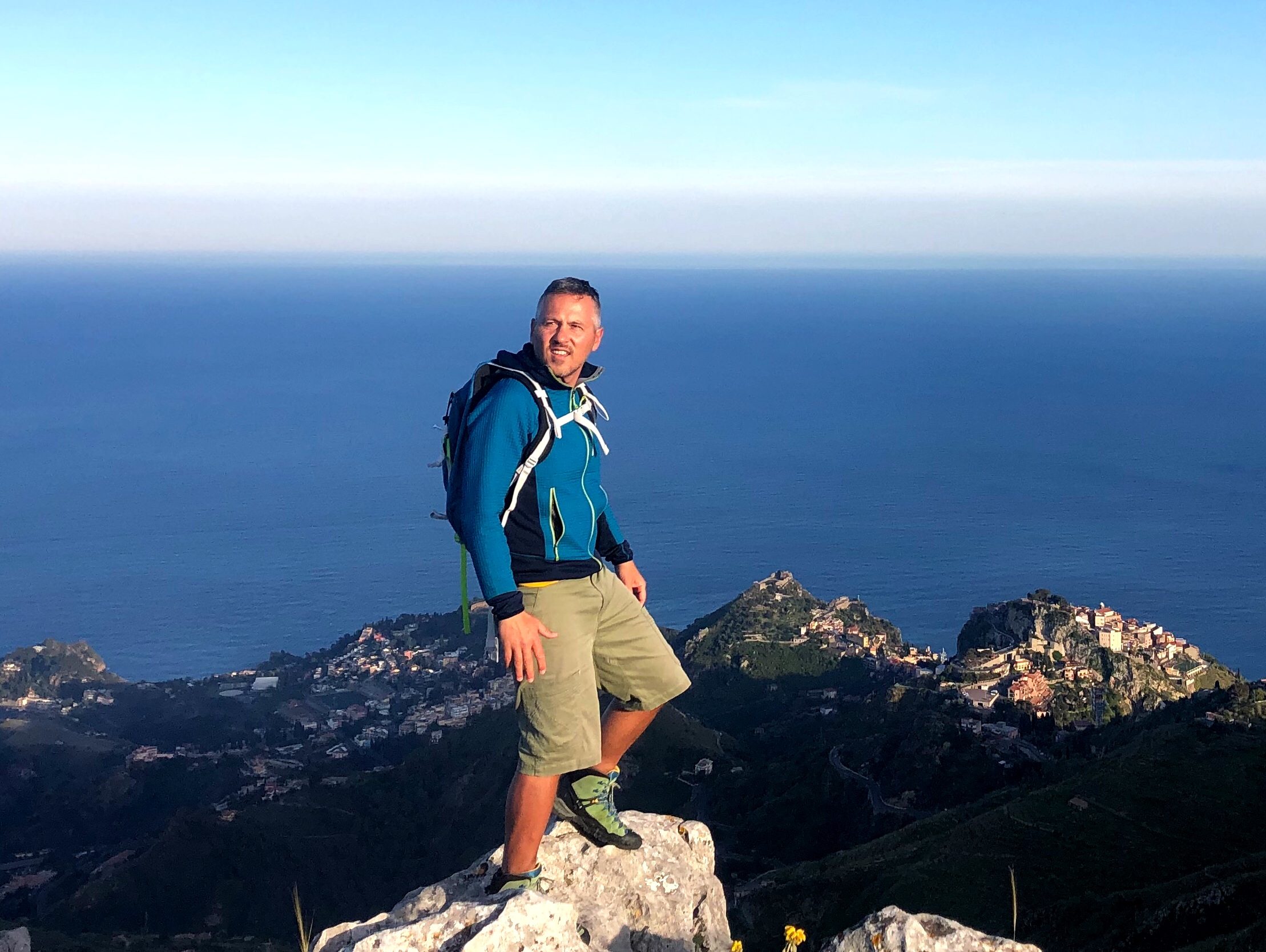 ---
Sebastiano is a nature guide. Dynamic and responsible, in all kinds of tours he will show you and describe the beauty of the nature of Sicily, including Mount Etna and more.